Self Storage for the Highland Lakes
TJM Storage, the Self Storage Management Company in the Highland Lakes area of Texas. TJM Properties specializes in the professional management of single family homes, apartments, duplexes, condos & townhomes. We service the central Texas communities of Marble Falls, Burnet, Horseshoe Bay, Spicewood, Kingsland, Granite Shoals and Buchanan Dam.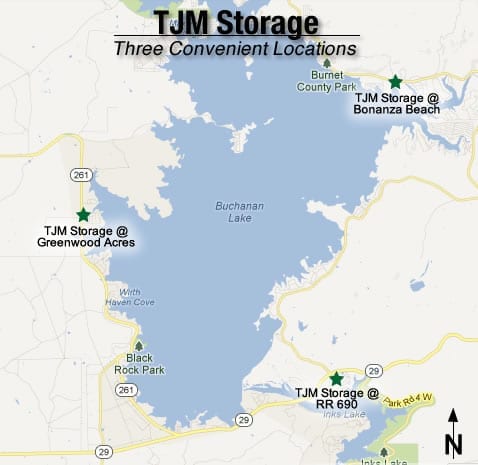 Welcome to TJM Storage, All of our facilities are conveniently located where you need them. Our Northeast location on RR 2341 services the East Lake Buchanan, Silver Creek, Wolf Creek, Bonanza Beach, Donnall Estates and the Canyon of the Eagles areas. Our Northwest location on Hwy 261 services the West Lake Buchanan, Greenwood Acres, Geola Estates, Floyd Acres, Tow, and Blufton areas. Our Southeast facility on Hwy 29 @ RR 690 serves the South Lake Buchanan, Inks Lake, Buena Vista, Hoover Valley and Cassie customers. All of our units are "All Steel" construction for safety & security. With 10 (10) different sizes of storage units from 5×10 up to 12×35, we are sure that we can fill your Self Storage needs.
Featured Self-Storage Facilities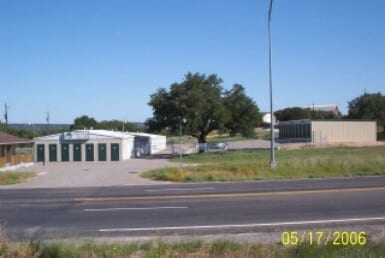 10305, West State Highway 29, Burnet County, Texas, 78611, United States of America
Sq Ft: 180
Self Storage Facilities
10240 Ranch Rd 2341, Burnet, TX 78611 USA
Sq Ft: 100
Self Storage Facilities
7332 Hwy 261, Buchanan Dam, TX 78609
Sq Ft: 40
Self Storage Facilities
Marble Falls Self-Storage Facilities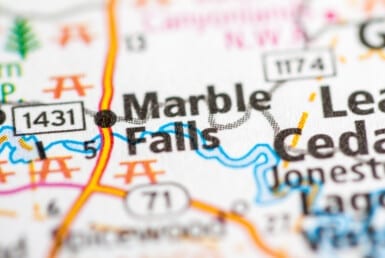 601, Industrial Boulevard, Marble Falls, Burnet County, Texas, 78654, United States of America